Let us Do The Cooking Tonight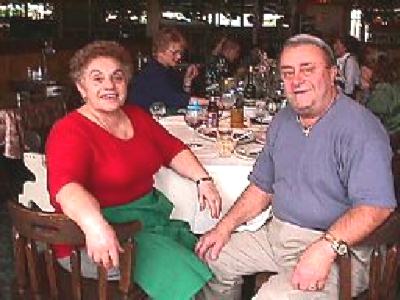 <!img border="0" src="mom2.jpg"width="450" height="400">

1375 E. Stroop Rd.

Kettering Ohio 45440

Phone: 937-299-5831

Fax Your Order 937-299-1752




<!img border="0" src="car_show2.jpg"width="250" height="350">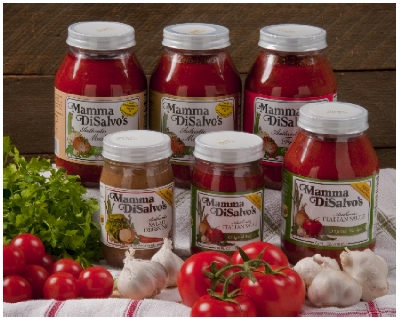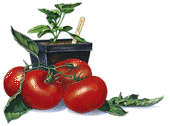 <!img border="0" src="gift.gif" width="188" height="114">
We now have Box Lunches
<!img border="0" src="labor_day.jpg""width="240" height="137">
<!img border="0" src="merry_christmas.jpg" width="400" height="300">
Rinaldo and Elena DiSalvo opened Mamma DiSalvo's restaurant on July 8, 1979, with the help of Elena's father Pasquale Berarado and their three sons, Nicola, Rinaldo Jr. and Roberto. Mamma DiSalvo's restaurant started out small, serving their own family recipe from the Abruzzi Molise Region - One of Italy's best kept secrets, and strive to provide your family with the best authentic Italian food in Dayton, Ohio
Even though Mamma DiSalvo's has grown over the years, their traditions remain the same. The family still cooks everything from scratch using only the finest quality ingredients available. fresh meats and imported cheese, pasta and olive oil. The sauces and lasagna are made fresh daily by Roberto.
Be sure to check out the great selection of Italian and domestic wines and don't forget to ask your server about Mamma's daily features. And of course save room for one of Mamma's delicious deserts. Please be patient while you are waiting for your meal - our meals are prepared from scratch. Mamma always says good food takes time to prepare.
Everyone at Mamma DiSalvo's hopes you enjoy your dining experience. our goal is to make everyone feel like they're dining at home with family! Buon Apetito.
Molto Grazie Ai Tuti
The DiSalvo Family